Why choose Costa Dorada for holidays?
Looking for holidays to Costa Dorada? Costa Dorada has a total of 216km of coastline. The name means the Golden Coast and the beautiful region suits its name well, with its long stretches of golden beaches and crystal clear turquoise waters.
The lowlands between the coast and the mountains enjoy an expansive natural landscape with peaceful villages and farms surrounded by vineyards, olive groves, almonds, and market gardens.
3.5 million visitors visit The Costa Dorada per year. The main airports for the Costa Dorada are Reus (located just outside Tarragona and Barcelona airport. Reus Airport is almost exclusively served by one low cost airline offering a wide variety of European destinations. Barcelona is a world hub airport with many airlines and worldwide connections.
Many of the towns on the Costa Dorada are built around a castle or fortress. Most towns and villages are small and traditional, not having been overdeveloped with tourism. Yet they are friendly and well equipped with excellent amenities for holidaymakers.
Popular Resorts for Holidays to Costa Dorada
Tarragona is located on the Mediterranean coast, 60 miles southwest of Barcelona, in the region of Catalonia.

Located on the Costa Dorada, Tarragona is a beautiful destination for those who want to explore Catalonian history and culture, combined with a fabulous beach destination.  The beaches offer excellent facilities for water-sports and light pleasure craft can be hired. Inflatable fun such as banana boats add to the entertainment. Sea fishing is popular and boats with or without skipper can be hired.
Search for Holidays to Costa Dorada in Tarragona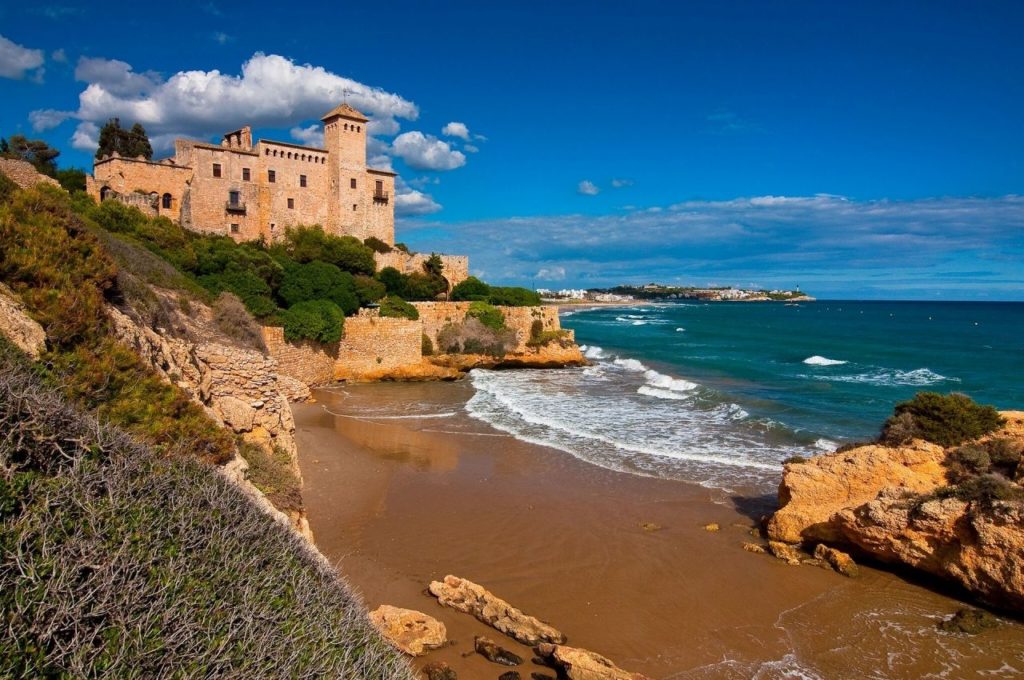 The town of Salou is a favourite destination with British tourists in the Catalonia region of Spain. It is the most visited resorts for holidays in Costa Dorada, with a clean, sandy coastline, which stretches far into the horizon. Salou is just 20 minutes from Reus Airport.
Salou has become one of the main tourist areas of Costa Dorada. Over two million visitors a year attracted to its hot, golden Mediterranean beaches. Salou is  a popular family resort with its safe shallow waters, friendly locals, Port Aventura theme park and a great variety of entertainment facilities and attractions.
Search for Holidays to Costa Dorada in Salou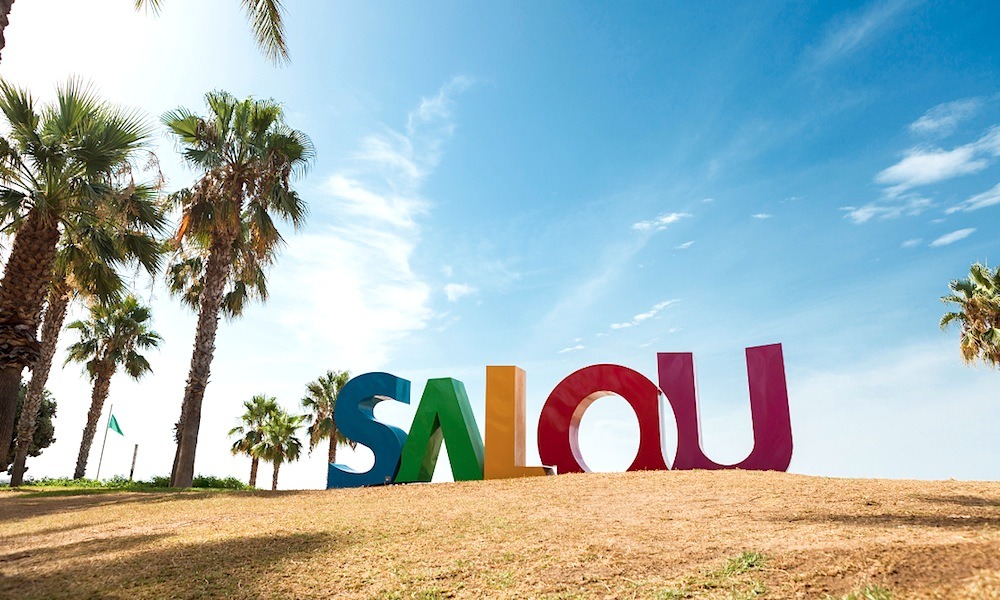 Recommended Hotels and Apartments in Costa Dorada
Comarruga, or Coma-Ruga in its native Catalan, is situated along the charming coast of the Costa Dorada, in the province of Tarragona in Catalonia. The resort is popular for its wonderful expanse of golden sand, warm clear sea and excellent amenities.

There are plenty of bars, restaurants and shops on hand to satisfy your needs, and the beach and coastline is perfect for all types of water sports.
Search for Holidays to Costa Dorada in Coma-Ruga
Calafell is an ideal destination for those wishing to combine a beach holiday, with a chance to explore the Costa Dorada and some of the wonderful old Roman and medieval towns in the area, including Calafell itself.  The beach in Calafellis a lovely five kilometre stretch of golden sand. Awarded the European blue flag for cleanliness, the beach stretches from the Segur Yacht Club to L'Estany Beach. 
All beaches along this coastline are clean. They boast warm, calm seas, deckchairs and sun beds and a full range of water sports. There are further facilities at the sailing club, along the sports harbour and in the multi-sport pavilion. Bored you won't be!


As well as rich gastronomy history and delicious local seafood catches, visitors will also find a good selection of international restaurants.


A typical local dish, which you must try is Fideua with Allioli, a delicious prawn stew, steeped in a garlic sauce. 
Search for Holidays to Costa Dorada in Calafell

Cambrils is located on Spain's Costa Dorada (Golden Coast) in the region of Catalonia. The local life mainly revolves around the harbour.  The beaches of Cambrils are characterised by a fine golden sand and shallow sea. This perfect combination sets these beaches apart from others. They are popular with both tourists and residents alike, as there are also many facilities such as water sports, sunbed hire and showers.
Search for Holiday Deals to Cambrils
Tortosa has a significant slice of its history rooted in the crusades. You will see an interesting mix of beautiful buildings on your holidays here, including sites with Arabic, Medieval and Baroque influences.  Tortosa is an inland town. The only nearby beaches in Tortosa are on the Ebro Delta, which is a natural park around 20km away. Riumar is the best example of a beach in this area. It is one of the few with services for tourists on their holidays such as toilets, showers and bars.
Holidays to Costa Dorada - Things to do
AquaBrava Waterpark, Roses
Aquabrava is a well-known water park on the Costa Brava, with up to 19 different attractions, including dizzying slides, swimming pools for relaxing and artificial rivers for downhill rides.

There are also play areas for the little ones, with waterfalls and mini toboggans, among other things. Safety is guaranteed by several lifeguards and the highest quality standards.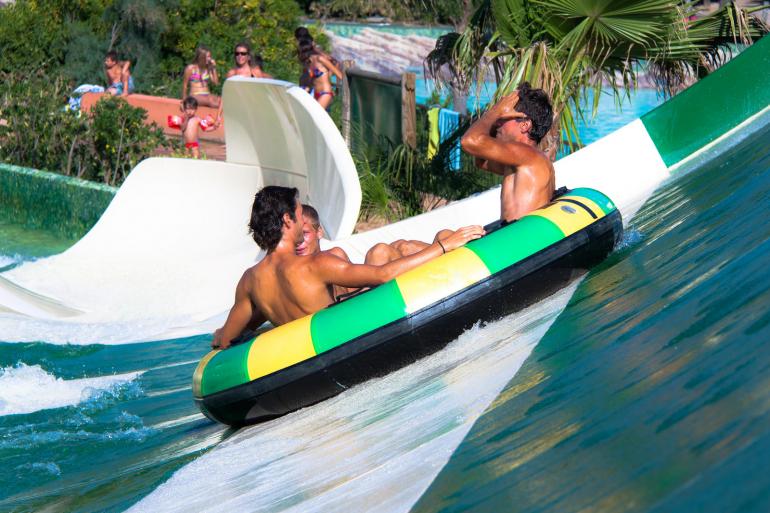 Water World, Lloret de Mar
Just outside the centre of Lloret de Mar you can visit the best waterpark of the Spanish east coast and about the biggest in Europe! It is called Water World, it is huge and it offers an ample range of attractions for all ages, such as water slides, a wave pool and hot tubs. It even has a 40-metre high slide which seems almost vertical!
Like Water World, Aquadiver has facilities for all ages: a wave pool, a hydrotherapy pool, a kids' pool, play areas for children, a picnic area etc., plus services such as sunbed rental, locker rental, showers, shops, restaurants and first aid.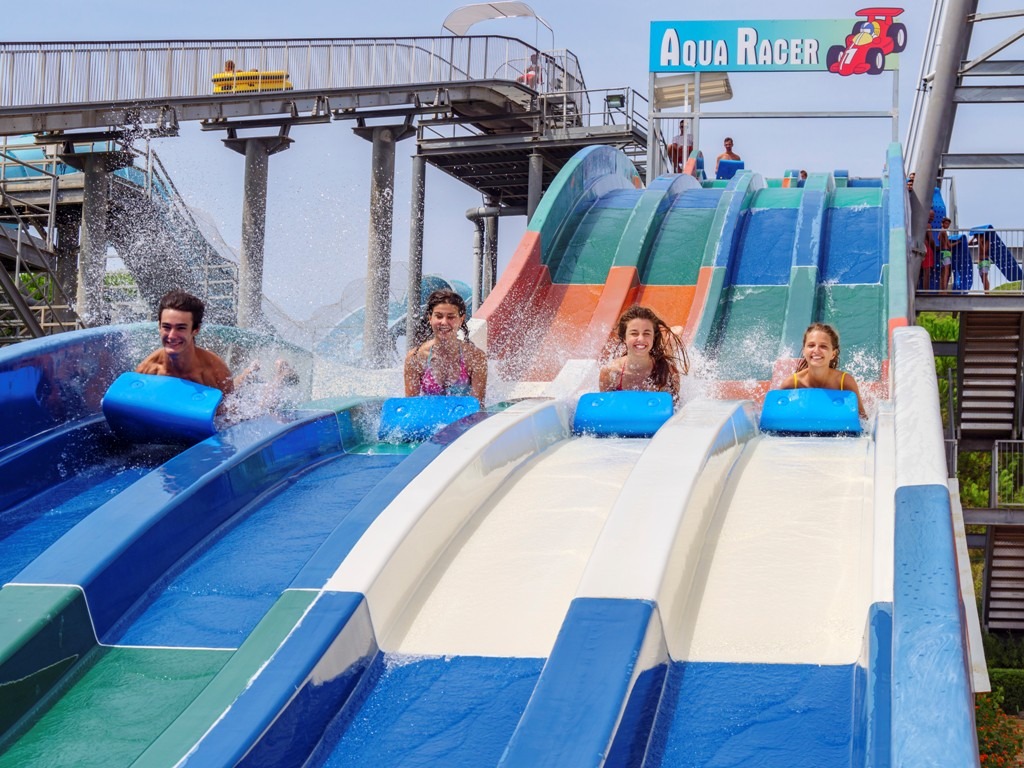 Butterfly Park, Empuriabrava
The Butterfly Park in Empuriabrava is a fantastic tropical garden of about 1,000 square meters, with different species of fauna and flora to discover and show your children. From turtles to parrots and from iguanas to exotic butterflies, it is a feast for the eyes!

The garden offers all animals and plants a tropical environment with a temperature of 28 degrees Celsius and a humidity level of 80%. You and your children will be amazed and feel you are on holiday in a different, wonderful world!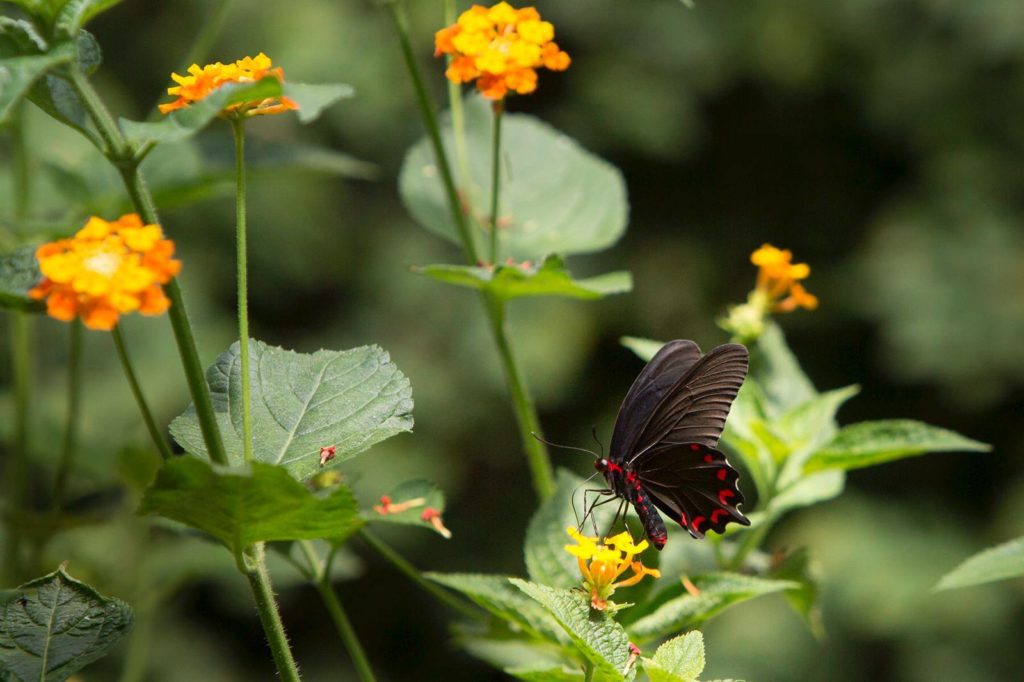 Cap de Creus National Park
Cap de Creus National Park takes you high up into the clouds on the eastern tip of the Spanish peninsula. It's a fair old drive – not to mention a walk – up to the top from the Dalí House at Port Lligat but the views are more than worth the trek. You'll feel like you've reached the top-of-the world, with little for miles except the squawks of seagulls circling above.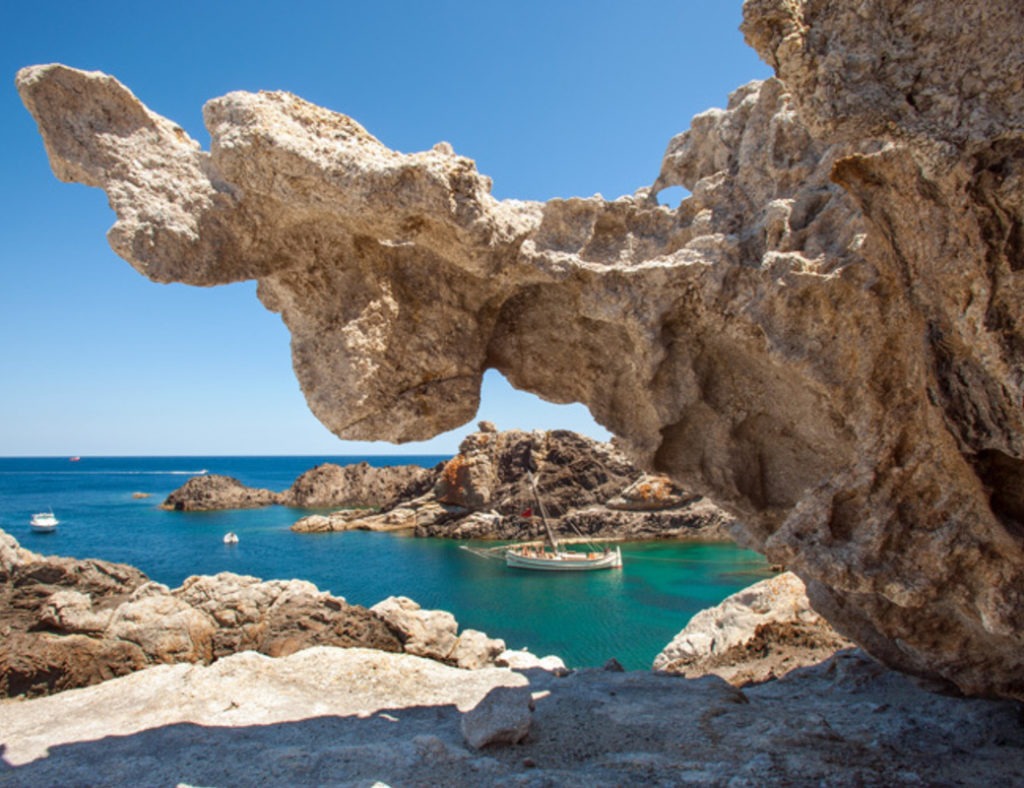 Taste some of the region's best wines
The Empordá has been a major wine producing area since Roman times and is still home to nearly thirty wineries.

One of the largest and most significant estates is Castillo Perelada Winery, in the small village of Perelada. The winery hosts in-depth tastings in a smart tasting room as well as cellar tours and visits to the nearby wine museum in a 14th-century castle. They can also arrange visits to their vineyards.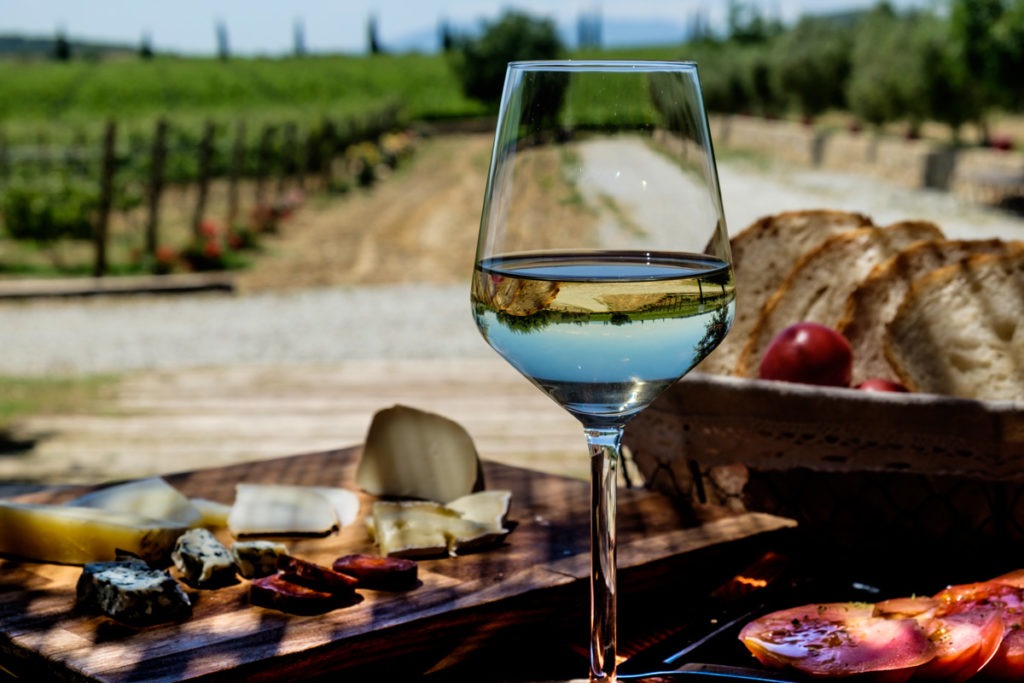 ARE YOU LOOKING FOR HOLIDAY DEALS FROM YOUR LOCAL AIRPORT?