Holidays From Heathrow Airport
Search for Holidays from Heathrow Airport
Don't miss that hot deal!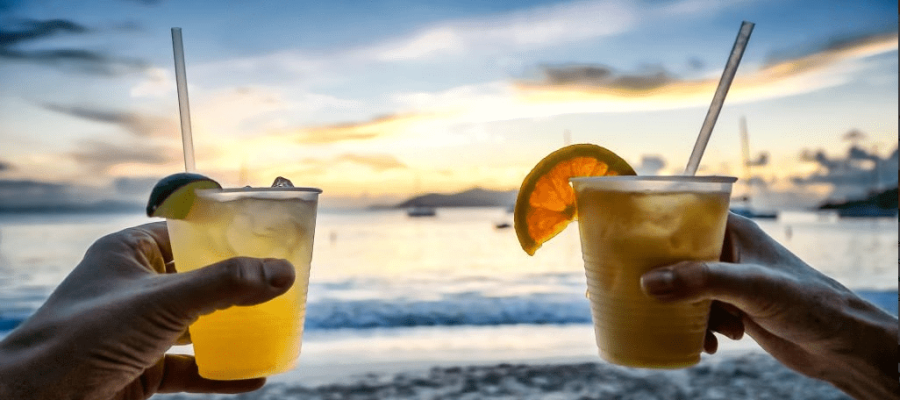 Find Holiday Deals from Heathrow Airport
Are you looking for cheap holidays from Heathrow Airport? No matter what type of holiday you want, from London Heathrow airport (LHR) you can fly to numerous overseas destinations.
Fly from London Heathrow airport direct to numerous popular holiday destinations like Malta, Spain, Portugal, Greek Islands, the Canary Islands, Turkey and the Balearic Islands. Take a European city break to beautiful places like Amsterdam, Barcelona, Brussels and Frankfurt. 
The options for overseas travel from London Heathrow Airport are endless and with great links to London city, it makes getting to and from the airport a breeze. Find your perfect holiday now!
Don't forget to join our WhatsApp deals channel. When we find great holidays from Heathrow airport, we send you an alert.
Don't miss out on that mega cheap holiday deal!