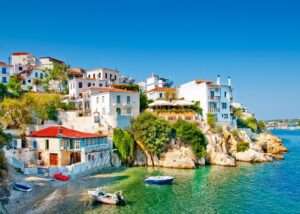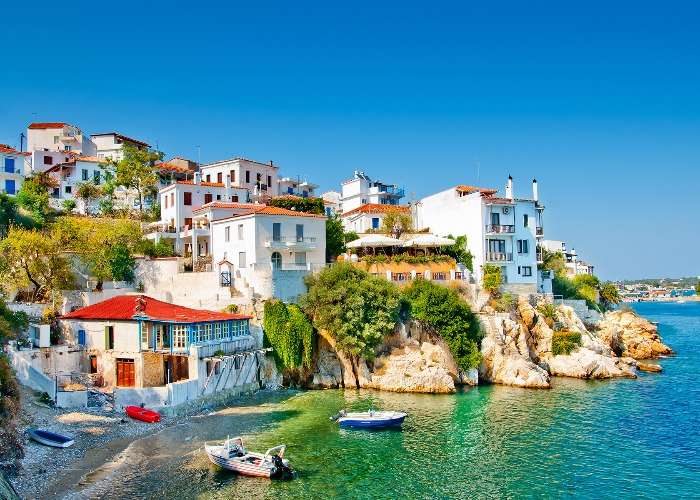 Last Minute Deals – To Book Early or Wait: Navigating the Vacation Booking Dilemma Navigating the best time to book a vacation can significantly impact your budget and overall experience.
Read More »
What do we want to become?
The No1 source for finding cheap holiday deals and discounted travel offers.
We hunt for deals through multiple holiday providers and display the best to you.
Don't miss that hot deal!