Last Minute Deals - To Book Early or Wait: Navigating the Vacation Booking Dilemma
Navigating the best time to book a vacation can significantly impact your budget and overall experience. Here's what to consider when planning your trip with Cheap Deals Away.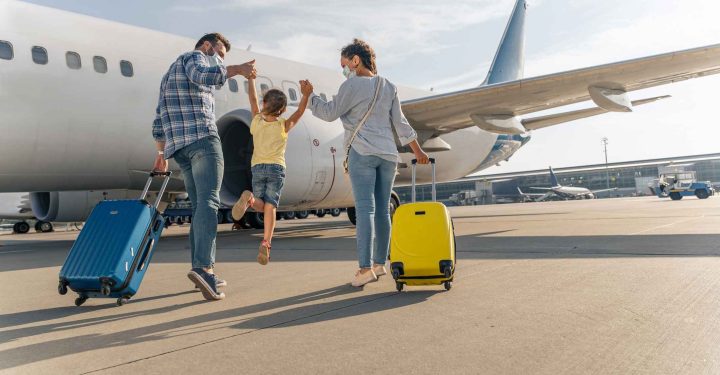 For those with children in school, fixed holiday periods, or specific vacation preferences, early booking is advisable. This ensures you secure your preferred vacation, especially during high-demand seasons.
On the flip side, if you're flexible and enjoy spontaneous trips, considering last minute deals could be more suitable.
Importance of Travel Flexibility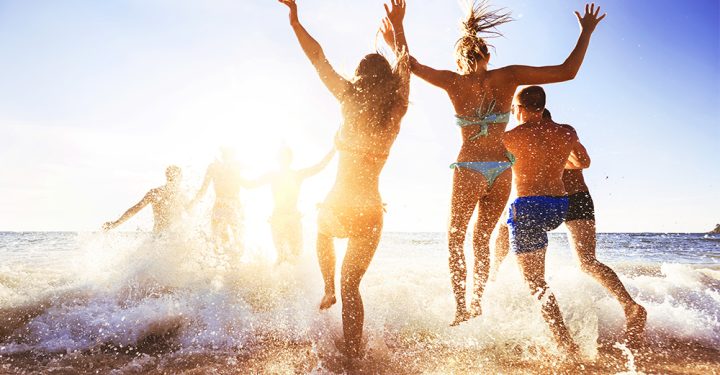 If you have non-negotiable travel dates or specific accommodation preferences, booking early is your best bet. Early planners have a wider array of options in terms of locations, accommodations, and trip lengths.
However, if you're open to traveling at different times or to various destinations, last minute deals can offer significant savings. Be aware that options may be limited and prices can increase during peak times.
Timing for Best Last Minute Deals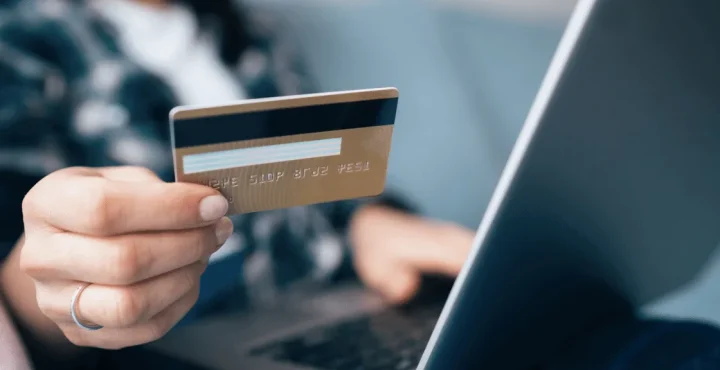 Early booking can offer perks like complimentary meals, discounts for children, and room upgrades, which can reduce overall costs.
While many travel agencies release their summer packages well in advance, early bird deals are also common. Keep informed by signing up for updates from your preferred travel platforms.
But if flexibility and price are your main concerns, last minute deals can be an excellent choice. Stay informed by subscribing to Cheap Deals Away's WhatsApp newsletter

While delaying your booking might postpone payments, early bookings often have low deposit options and allow for staggered payments.
Typically, package deals require a deposit with the balance due closer to the departure date. Booking early gives you more time to budget. In contrast, last minute bookings usually require full payment upfront, which can be a strain if you're not prepared.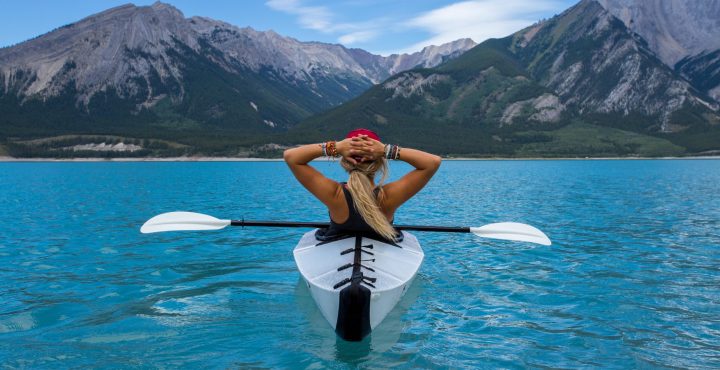 Last-minute bookings can be exciting for those who love the thrill of finding a great deal. But for many, booking ahead reduces stress, offers more choices, and allows for the anticipation of the trip.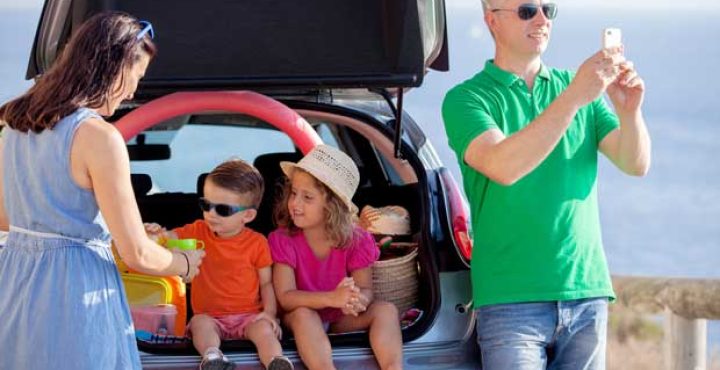 When booking early, opt for ATOL-protected packages and secure travel insurance immediately. Make sure to understand your policy thoroughly or discuss directly with your insurer to ensure proper coverage.